When change sets the pace – how companies stay ahead
Companies are challenged to significantly transform their strategy process when external influences impact the business and changes dictate the pace.
Disruptions and a harsh economic climate require companies to act even faster.
We are at the beginning of a new era of strategic leadership in which we will change how we
think about strategy
do strategy
apply strategy in the organization.
Access our on-demand webcast to learn more about the latest drivers and why current practices are no longer sufficient to meet these challenges. With the help of a digital platform, it is easier to continuously adapt strategy work to align and anchor it within the organization. We provide you with information on making informed decisions faster, accelerating your strategy implementation, and identifying and closing gaps at an early stage.

Adaptive strategy - learn more about the new way of doing strategy.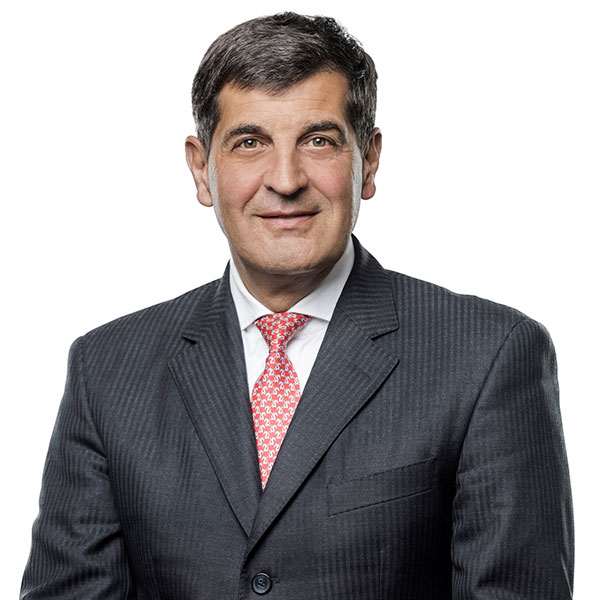 Your Speaker
Martin Erharter, Member of the Executive Board, leverages his extensive experience as a manager in industry (Sandoz, Novartis) and Senior Partner in management consulting (Roland Berger and Management Engineers). He has ensured the competitiveness of various companies there in a digitized world. At Evolutionizer, he is responsible for business development with a focus on Germany-Switzerland-Austria (GSA area) in chemicals and pharmaceuticals segments.